SAQA Florida Mission
SAQA Florida Region works to support the mission of SAQA:
Studio Art Quilt Associates, Inc. is a nonprofit organization whose mission is to promote the art quilt: "a creative visual work that is layered and stitched or that references this form of stitched layered structure."
Within Florida we provide a venue for art quilters
to promote and share their art quilts
to foster personal and professional development
to create an atmosphere of networking, community and mutual inspiration
Awakening Exhibit Commercial
SAQA Florida Reps
Debra Gluszczak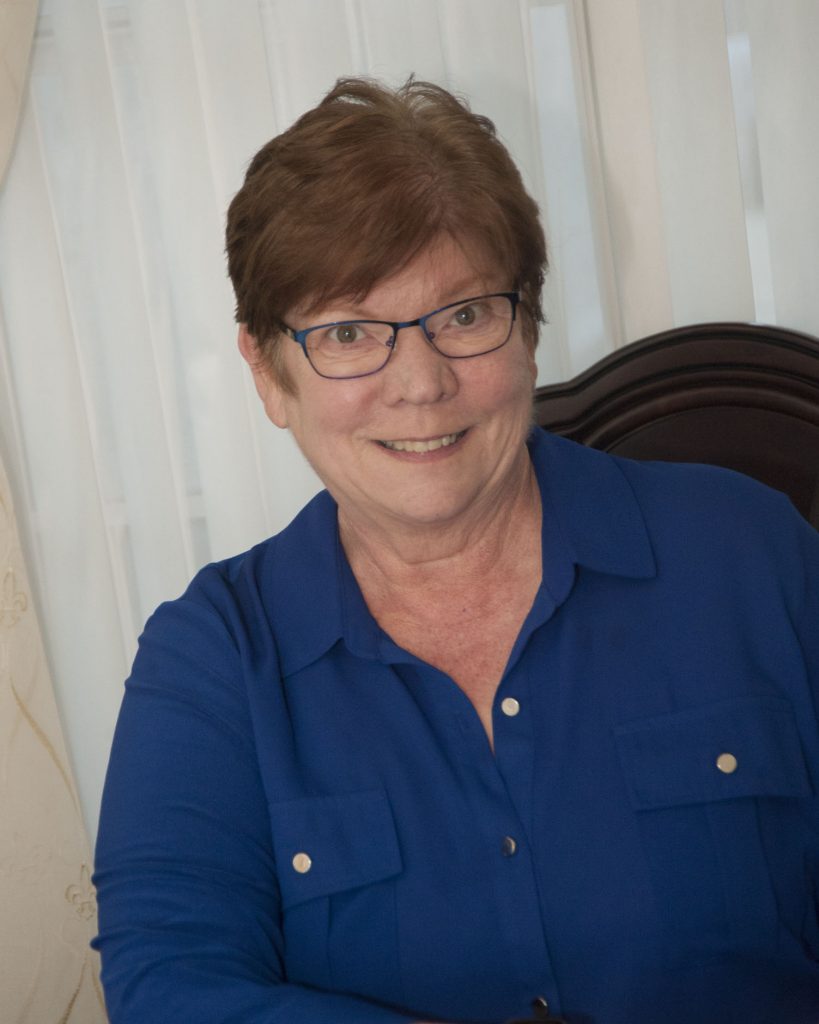 My entry into art quilting came via a circuitous path. In childhood, I was taught by my mother and grandmother to sew, embroider, knit and crochet. Over the year, I applied those skills to making various gifts and garments including prom dresses and wedding gowns.
As I approached retirement, I began to explore traditional quilting; making quilts for friends, family and various charitable organizations. At about the same time, I started oil painting and discovered that I love figure and portrait painting.
A few years ago, I stumbled upon the world of art quilts through an exhibition on the internet. I contacted one of artists in that exhibit and she suggested I consider joining SAQA. I did, and began this wonderful, amazing journey into the world of fiber art. I choose to work in fiber because it allows me to express myself artistically in a tactile, hands-on way which I find very gratifying.
I am very excited to have this opportunity to serve as a Co-Rep for SAQA Florida. I look forward to supporting, collaborating with and learning from other artists in the Florida region and across the broader SAQA community.
Regina Dunn
I am a retired science teacher and taught at the same high school for 23 years. I got bit by the art bug around 2001 when I attended a class to make a quilt at our local quilt shop and discovered art quilts while I was there. Then I attended workshops, read
books and magazines, and joined both a local art group and SAQA. I later attended Jane Dunnewold's Art Cloth Mastery Program. I have traveled extensively and have been influenced and inspired by the textiles I've seen around the world and am amazed at the versatility and possibilities of working with cloth and thread.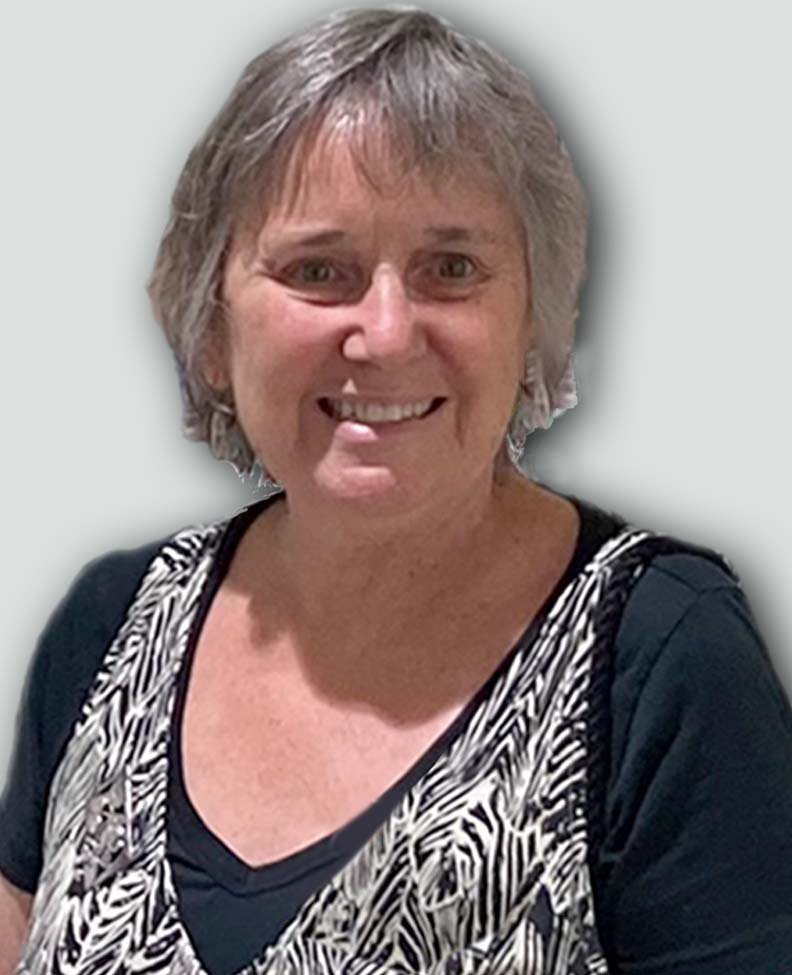 Newsletter Editor–Bobbi Baugh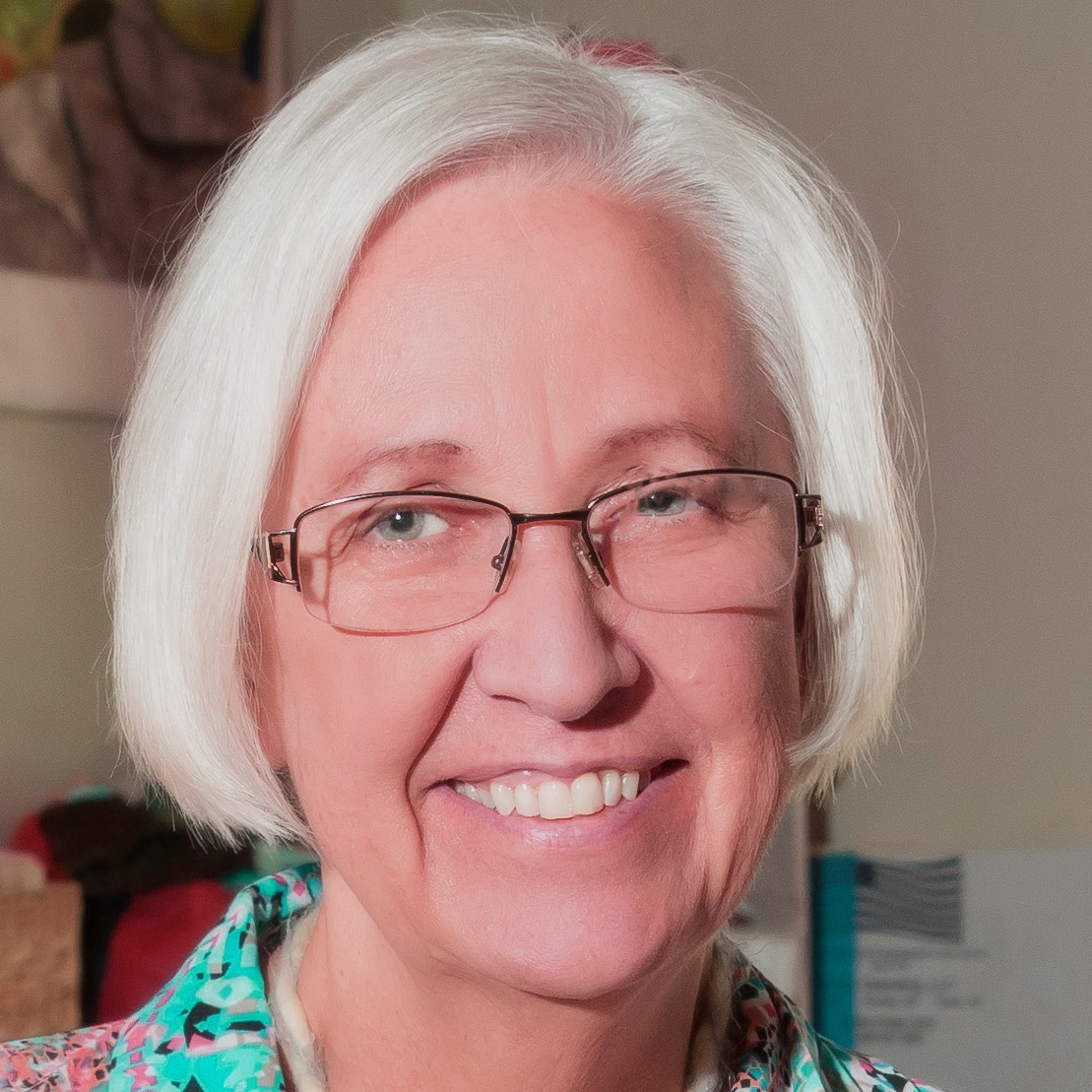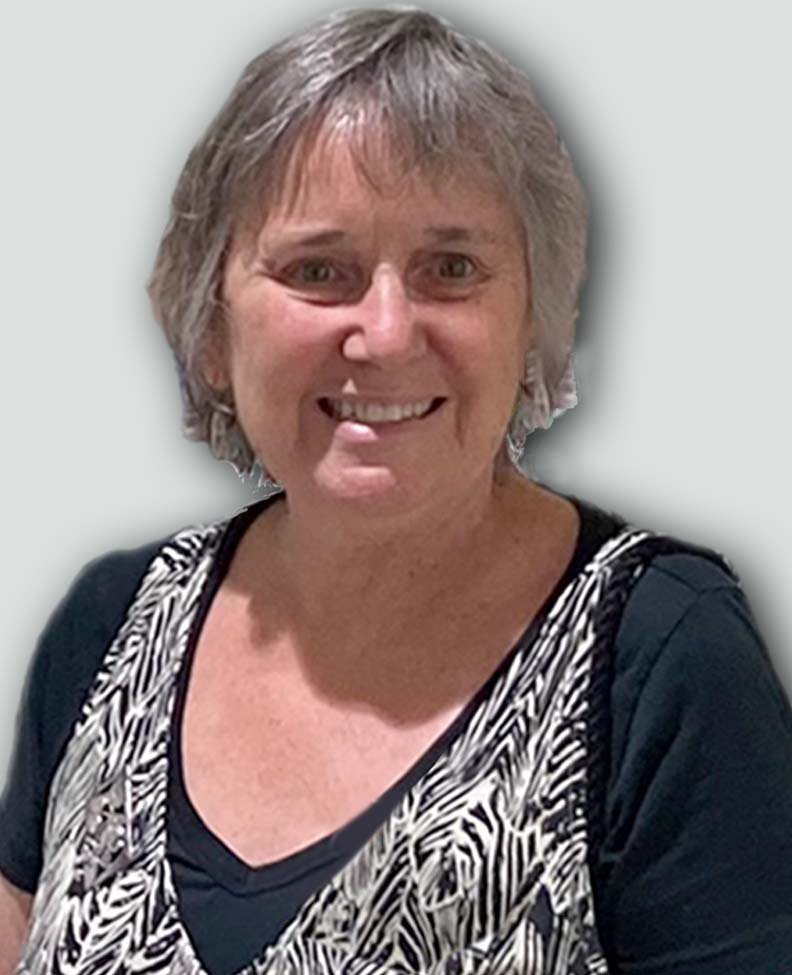 Exhibition Chair–
Bobbi Baugh