SAQA Florida Mission
SAQA Florida Reps
Doris Hulse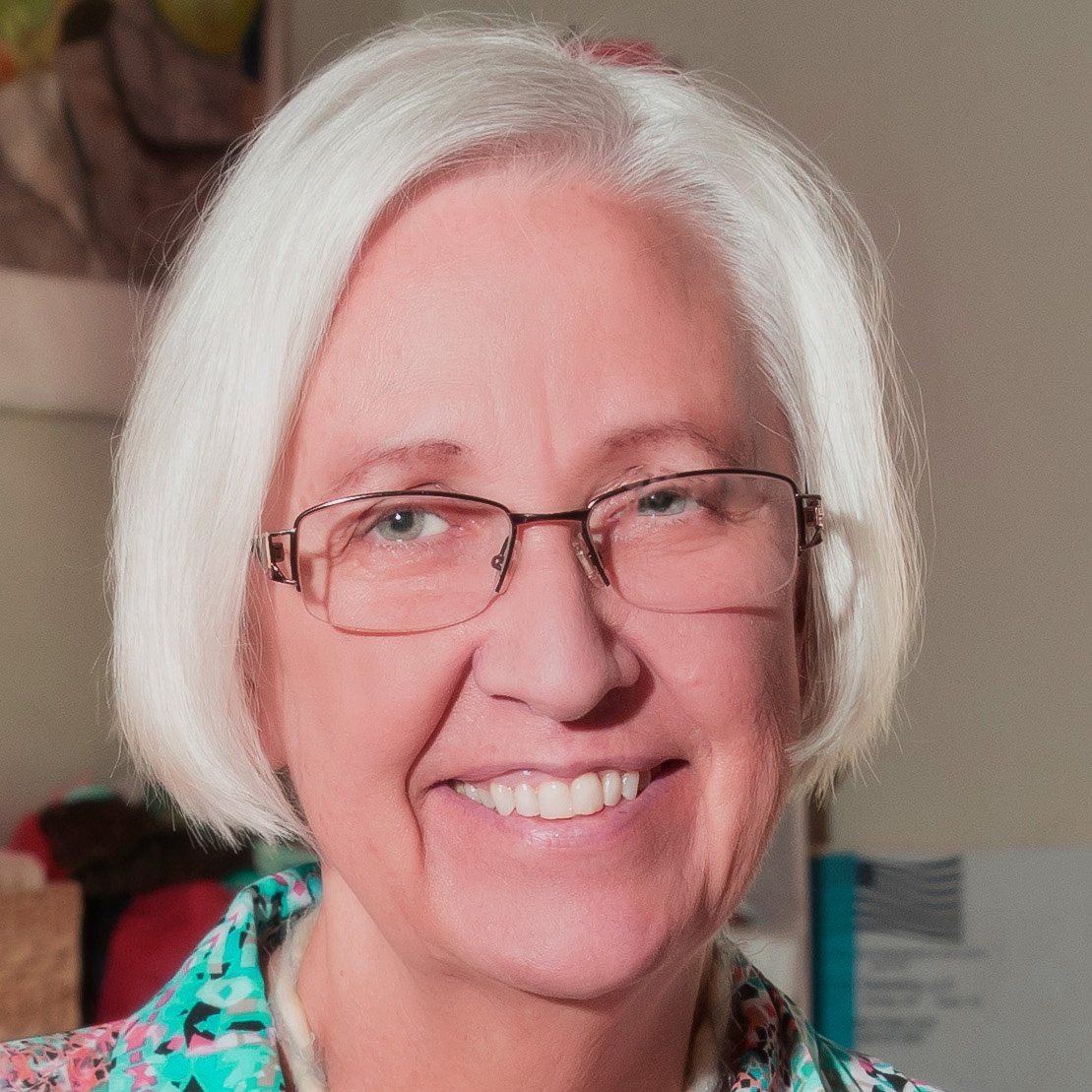 I have been a quilter for many years, an observer of nature and art since childhood. Through painting in various forms, some photography and through gardening I have worked to study nature more closely. It has only been in the past few years
that I became aware that there was a way to combine all these interests in the unique form of the art quilt. This awareness has sent me on a journey of creative discovery. In my art quilts I use raw edge applique, with mostly batiks and hand dyed fabric, paint, and colored pencils to create depth. Or I will create whole cloth quilts on which I paint or use colored pencils to draw and blend color developing an image that is not quite representational yet not fully abstract either. Free motion quilting and thread painting are then used to add texture and interest to each piece.
As the co-representative for the Florida region my journey has grown and expanded in so many ways. I have met and collaborated with other artists and learned from others both within the region and throughout the SAQA community. I have had the pleasure to lead, teach and host retreats within the region and I look forward to the challenges of continuing in this role.
Regina Dunn
I am a retired science teacher and taught at the same high school for 23 years. I got bit by the art bug around 2001 when I attended a class to make a quilt at our local quilt shop and discovered art quilts while I was there. Then I attended workshops, read
books and magazines, and joined both a local art group and SAQA. I later attended Jane Dunnewold's Art Cloth Mastery Program. I have traveled extensively and have been influenced and inspired by the textiles I've seen around the world and am amazed at the versatility and possibilities of working with cloth and thread.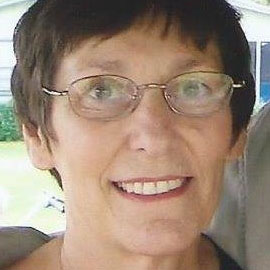 Membership Chair,
Esther Bruckel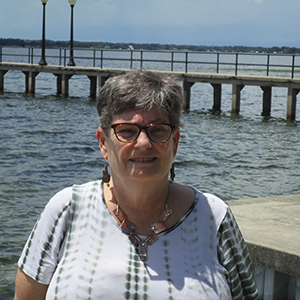 Roaming Gallery Coordinator, Ellen Nepustil
Exhibition Committee Chair, Diane Powers Harris